Who We Are
We are a trail running group based out of Stillwater, Oklahoma. We are not just weekend warriors and not just runners. We run, host, and follow the Ultra-marathon community. We find every reason to hit new trails, and just be outdoors. Our goal is simple; provide quality races and content describing the dirtiest and most soul crushing times.
Be Outside. Be Epic.
Description: The Hoka One One Tracer is a neutral style road shoe. The shoe comes at a 24 heel to 20 forefoot, 4mm drop, 70 Oz  (size 9). The shoe rides softly off of Hoka's popular Pro2Lite midsole. Midsole: The Midsole of this shoe is exactly what you'd expect from...
read more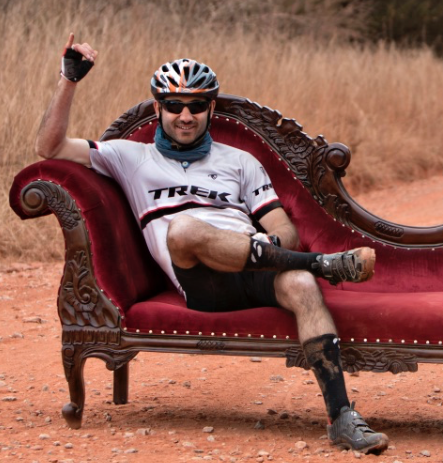 Pete Ippoliti is a churner and burner. He was on a journey. A journey to run the entire Land Run 100 originally meant for bicyclists. We followed Pete through his 100-mile journey on Friday, March 15, 2019. Below is Pete's GPS tracker throughout his trip.
Get outside and be epic with us.
See what our community is up to every week by following our newsletter